Last year Janes Walk in Toronto and much of Eastern Ontario had to endure rain. This year Jane has walked right into a computer nerd directly related to Murphy:


Hopefully the problem will be resolved before the weekend because it looks like after a soggy April, Sunny is on order for the Janes Walk weekend. If not, consult the local papers because Jane Walk is a delight for picture taking and finding about the local history of various neighbourhoods. And Pix of Toronto can testify to what is in store for Janes Walkers. Here is a glimpse at some of the walking wealth from past years:

Scene during the Art Gallery Walk along Queen Street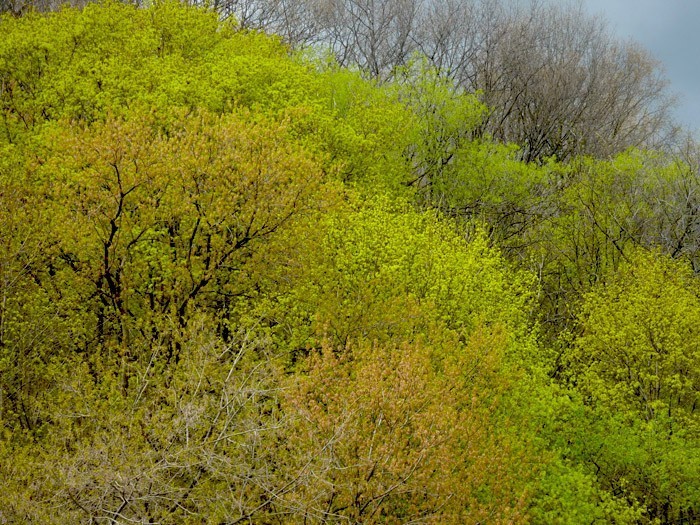 Spring's colors, long overdue, are sure to be in fine delicate form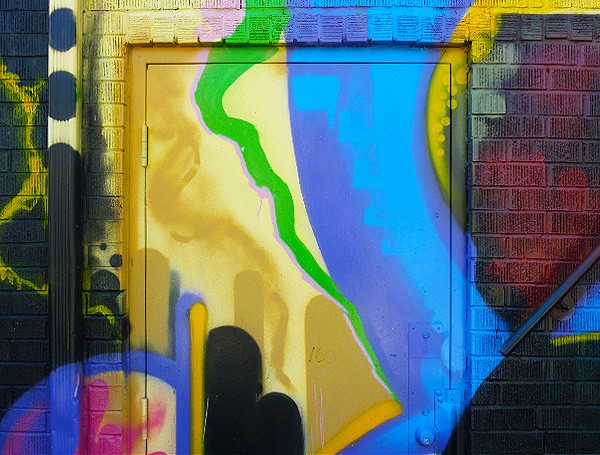 And of course the Walk will inevitably uncover some of TO's better Wall paintings
So don't let Murphy get in the way of meeting some fellow travelers and seeing some of the beauties that Spring has to offer in your favorite TO neighbourhoods.