Spring is arriving and classic car cruising is not far behind. They start with the Spring Fair Car  Show/Displays  like the AppleBlossomTyme in  Colborne. By the way , we used to call  classic cars Whiddley Flaydins – these were old cars that had been restored to pretty good operational condition. They are also known as antique cars; but the winning name is probably classic cars. And for good reason because classic cars summarizes the time and effort spent by their owners in restoring  and maybe even "enhancing" their favorite car's body, engine and running systems.
Here is some examples from an Eastern Ontario Classic Cruise and Shine show in Cobourg  at the Mall: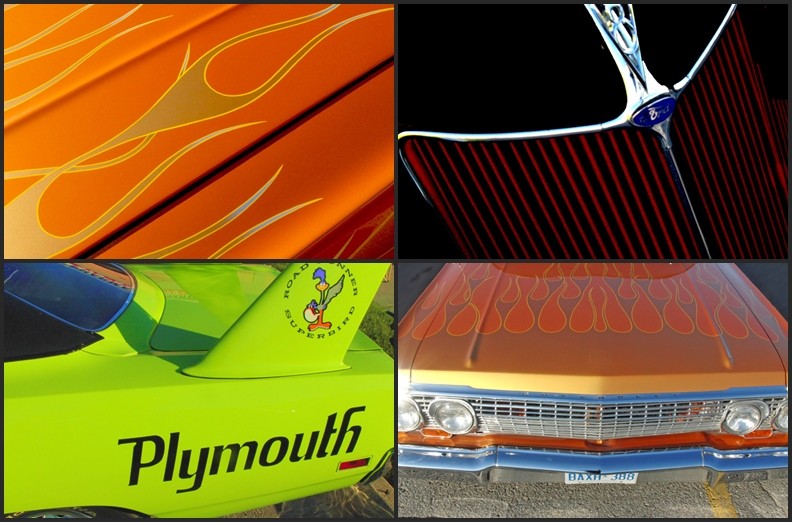 This was just some of the classy cars to be found every other Tuesday evening cruising the Cobourg  Mall in the Summer time.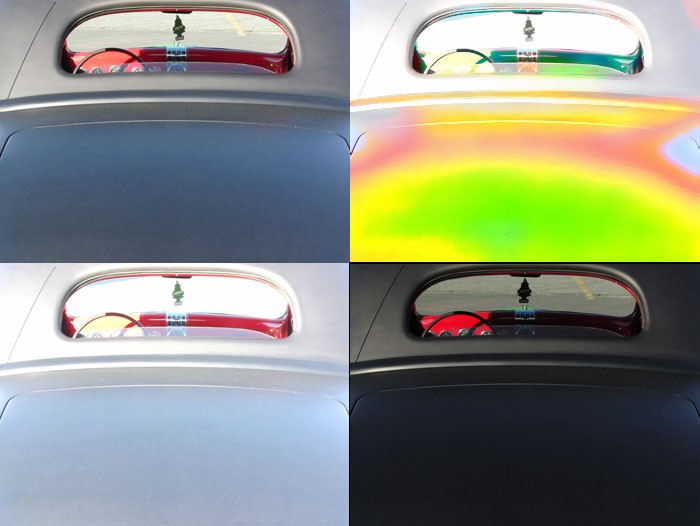 A montage in honor of  a classy car.
And a couple of weekends ago, Colborne will have  its auto show and if last year is any guide, there will be  many very fine classic cars and trucks on display. Quite a few o last years  cars were directly from Colborne and the local area. I was surprised because on vacation only one or two were spotted before the show. Here are some of the fine vehicles seen at last years  Car Show:

What is amazing is the number of shows and cruises  mostly  around but not in the Toronto area. Maybe all the potholes and derelict roads discourage classy car riders in the GTA. Here is a list of events around the GTA as provided by some car aficionados:
A couple of Toronto friends clued me into to some of the better car shows in Ontario and they were the first to be added to the list above.  I was surprised at their recommendations for the ones around Toronto as you can see above. A big favorite was the two day show at the Brighton Applefest. Eastern Ontarians know Brighton for its Speedway but there are a lot of good Car Shows in the area which adds to its appeal.Here is a master list of Car Show Cruising in Ontario – it needs a bit of update work . Call/email ahead to confirm time and date.
But several different party's kept whispering about a big cruise show where you could see all sorts of classic cars. But you would have to do "a little rum running". I didn't quite catch on until GTO Mike took me across the river to the Dreamcruise along Woodward Avenue in Detroit. Mike was certainly right – this was a Mecca, a Classic Car Show right in Motown.

In sum, the cruises are all around Toronto town – just check a Summer mall for Cruising Cars near you.