Just two weeks ago, the hues had crescendoes with cymballic fervor throughout the valleys and ravines that mark  and carve the Toronto area while  slipping into the Lake. And now they are memoried midnight reveries.
It all started with first glimpses –


And these were reflected on painted surfaces –


Even Fall's flower blooms blushed new hues –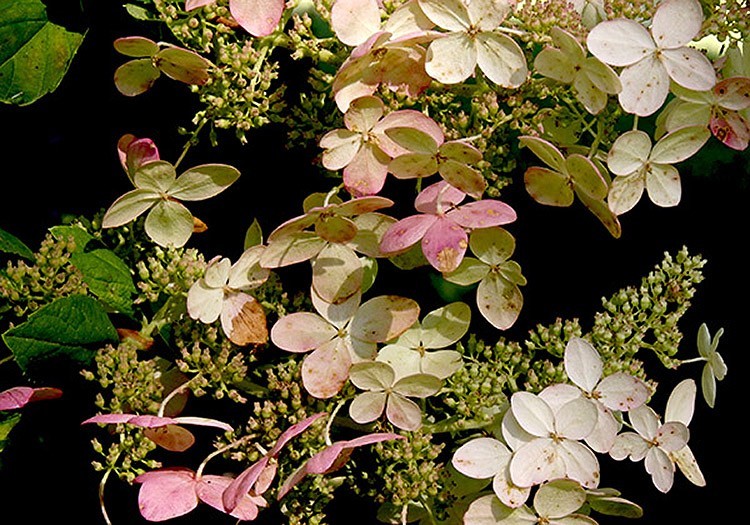 While night coursing hedon emotions –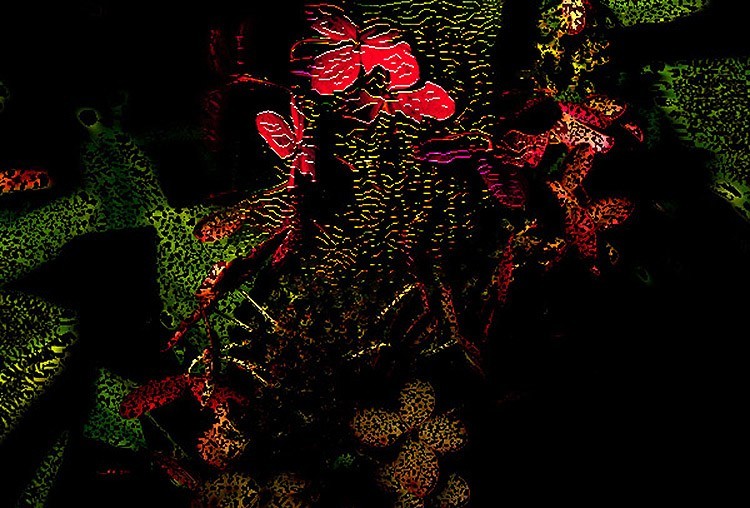 Everywhere sumac bled full red –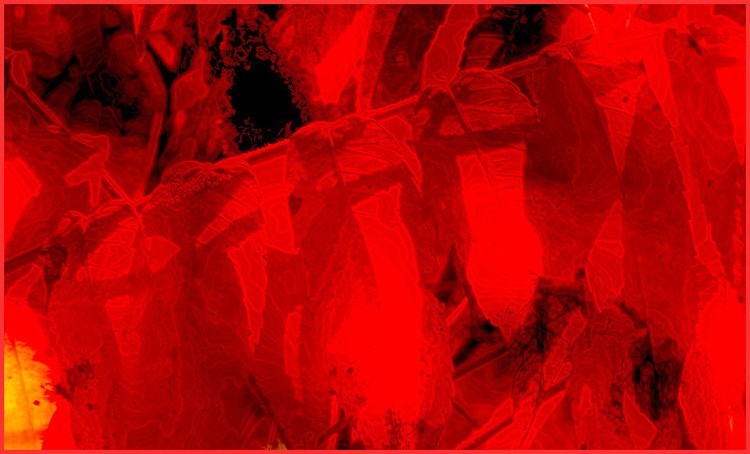 For a passable streak of passion –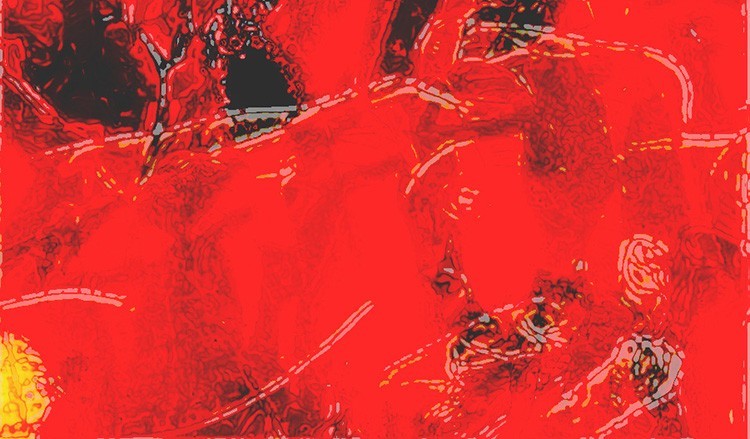 So that knives of hues hidden –

Danced Shaheradzee away –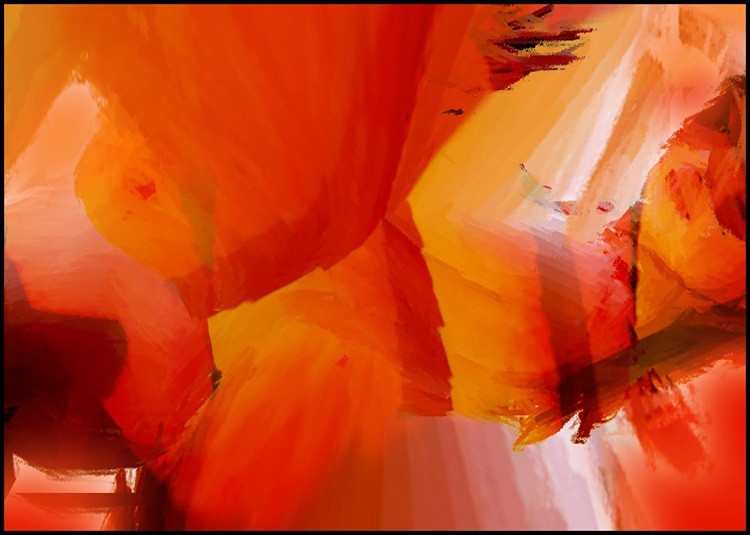 Its all October's rapacious prancing –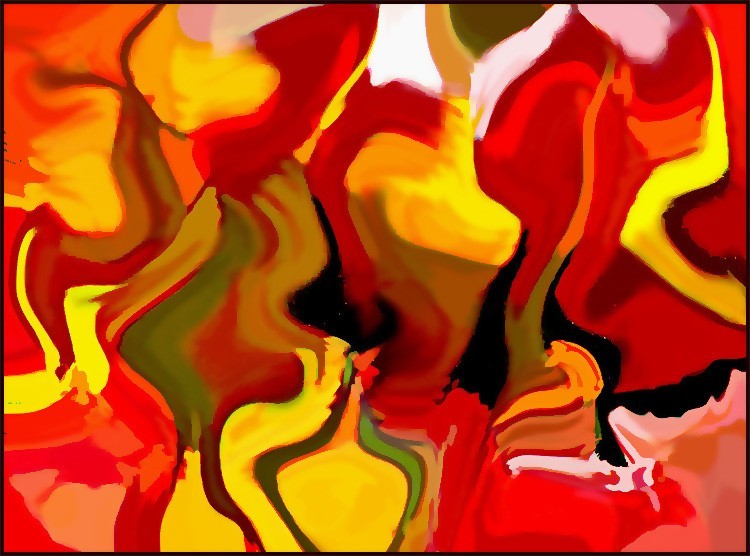 Harrowed Dancing for Halloween
… and its frost fallen nights .