The Title to this posting is the exact listing on Google when I searched for "Alex Currie" Toronto artist. The following description was even more revealing:
"Runt otherwise known as Alex Currie is a infamous Toronto artist noted for his murals and voted best graffiti artist by Now magazine five times."
But almost all attempts to find Alex's website ended up in a search returning  to PicsOfToronto.com which featured pictures of Alex's show from the Toronto Outdoor Art Exhibition of 2004. But that gallery is being dismantled. So to show you why one might be interested in the infectiously ribald world of Alex Currie I present the following slide show of his art works:

Like the Colbert Report these images are disturbingly hilarious and sometimes just plain fun.
---
But even better in the process of hunting down Alex I came across a lot of other Folk Art  artists as collected below.
Does this have a hint of Runt and the CNE sideshow attractions ? Checkout the Folk Art Nation of  Willard J. and company :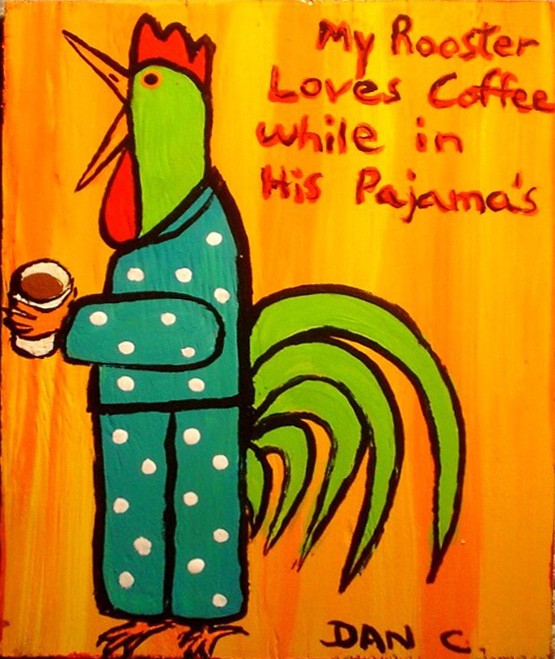 Kevin House is a musician and artist in Vancouver that definitely has a bIzzarro fault line in his humorous vein.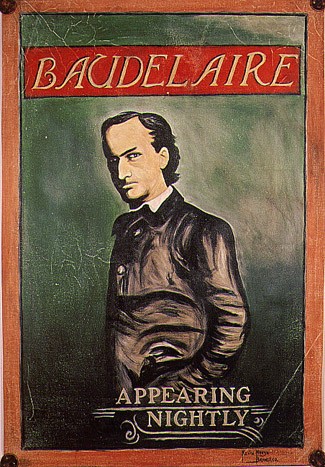 The problem is that his art work is disappearing from the Web while his music percolates – enjoy:
https://youtu.be/hqSboSMIFR8
Mark Bryan has a biting artistic wit similar to Los Tres Grandes – Jose Orozco, Diego Rivera, and David Alfaro Siqueiros who drew the stifled screams and sentiments of the social revolution in Mexico at a wall mural scale. Mark has the same sense – as you can discover at his website.


A site not to be missed.