Buskers and I have a number of things in  common. PixofToronto is free; and Busker performances are mostly free … well ScotiaBank seems to be double dipping – doing a charity blitz [Epilepsy Foundation this year] and leaving the Buskers begging for bread. I beg for bread but in Web development – PixofToronto is one of my portfolio websites.
Buskers clearly love what they are doing – entertaining users with their often magical performances [see the images below]. I am addicted to photography and telling image tales of what is going on in Toronto. Okay, Â the Buskers are better. And this years BuskerFest has some great performances this weekend in downtown TO: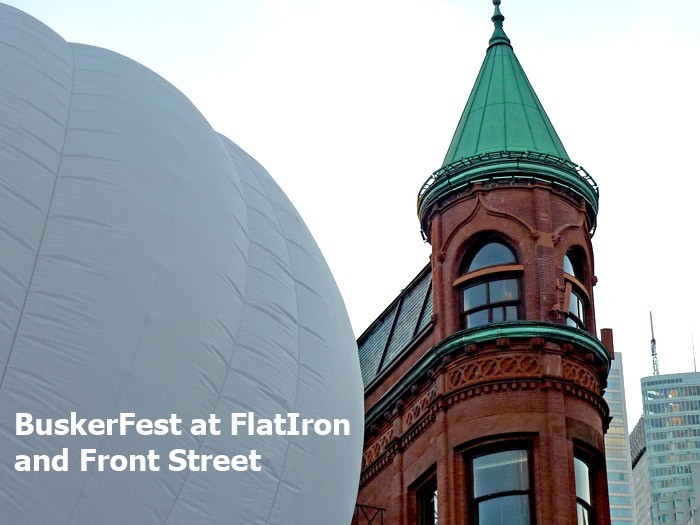 There are a lot kids to seen at the Buskerfest and here is a magic start: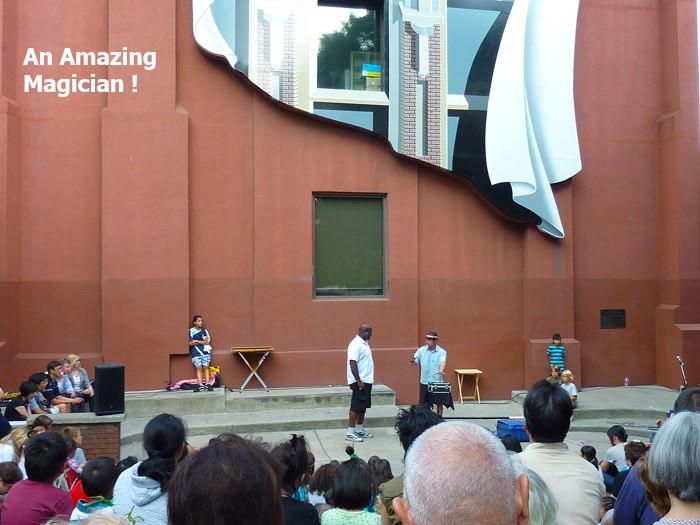 An amazing act of prestidigitation by Bryan
But this is just one sample of what you kind find at BuskerFest:

BuskerFest is a lot of fun especially for kids at heart. Just checkout the fun above!