In covering the popular Trent Hills Gallery Hop, this editor discovered that  a few Trent Hills artists had Toronto roots. Well, a "few " turned out to be an underestimate – more than a score. Here are some  typical examples.
Dimitri Papatheodorou
Dimitri has an art studio at Wheatland Farms just west of Warkworth in the rolling Trent Hills.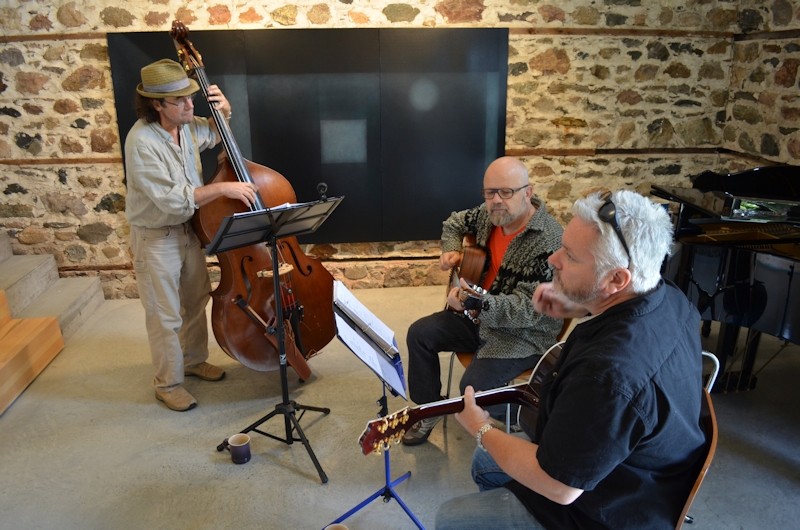 His Hop was a popular stop on the recent Gallery Hop Tour as he & friends provided a welcoming musical interlude.
Jeanette Campbell
Jeanette  is a Toronto OCAD trained painter who has lived and worked in a number of locales but has been a Trent Hills – Campbellford resident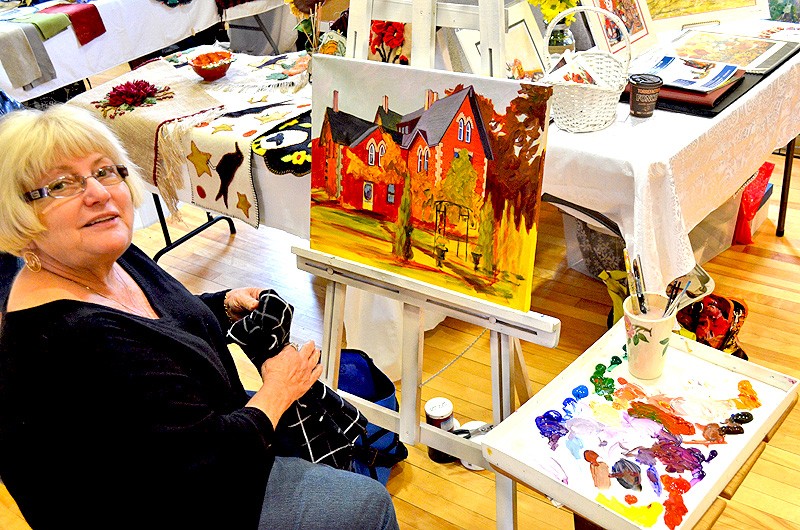 for many years. Her paintings and portraits have garnered  a well deserved reputation. Equally impressive, Jeanette's free painting course at the Campbellford  Senior's Center has pulled in nearly a score of local  painters for tips on the art over the past  6 weeks. Jeanette and students hope to continue the free lessons into the new year.
Brian Tyson
Brian is a photographer  who studied Photographic Arts at Ryerson in the early 70's. He has worked as a cameraman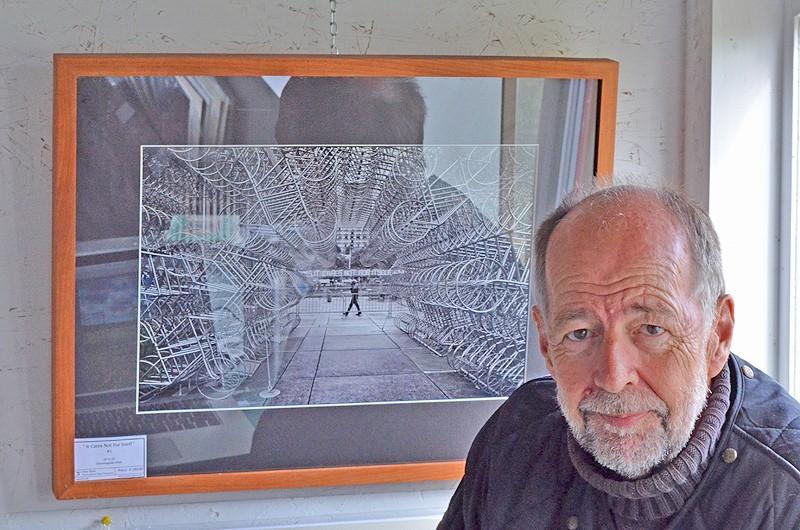 on movies and for all the major TV networks. One can see from his Black & White still photos [see at https://www.cameraf11.com/Cameraf11.html] a distinctive eye for setting a scene – each of his still shots has a storyboard feel and often a strong touch of witty humor.
Some More Trent Hill Torontonians
The following listing of Trent Hills Hoppers has quite a Torontonians. See how many you can spot – just click on the image  for more info. Or visit the full page version of Toronto's Trent Hills Artists here.